Saturday, August 20th, 11 am to 1 pm
Decanates and Dwads: the Hidden Layers
with Tami Magaro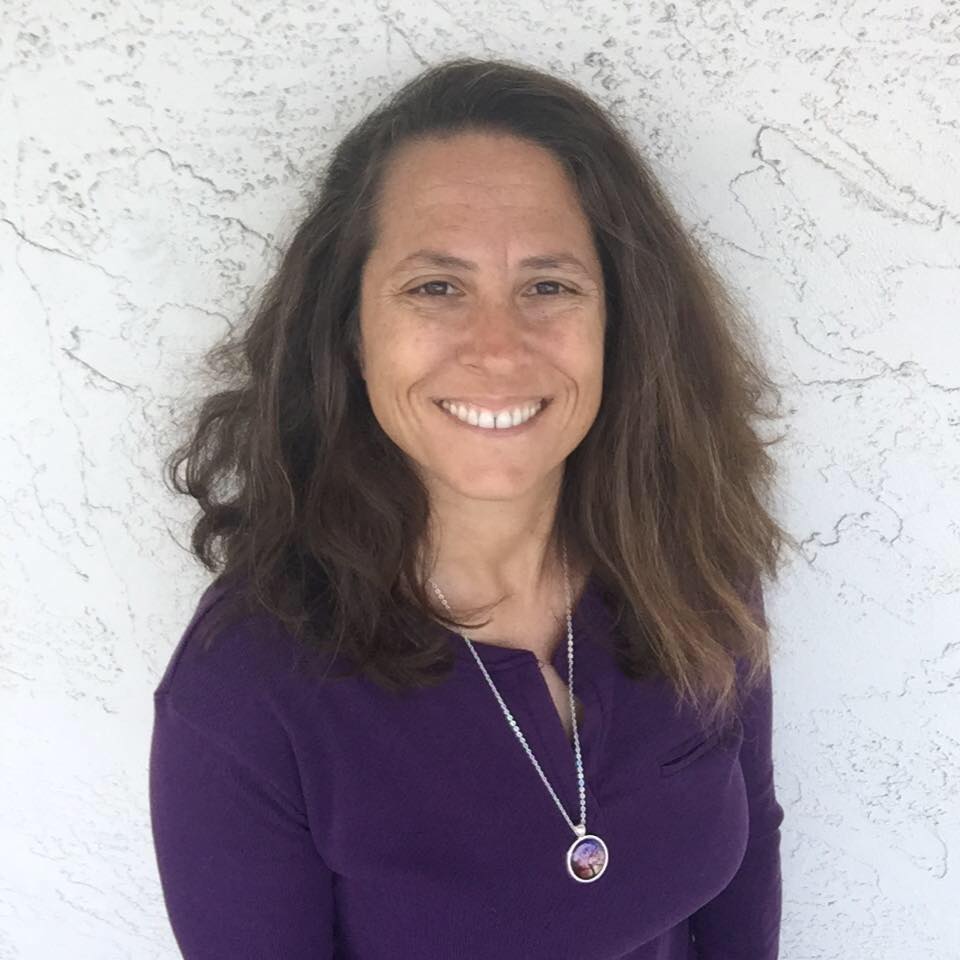 Decanates and dwads to your Sun, Moon, and Ascendant can give another layer to how others see you plus how you really see you. I will explain why two people with the same sign are so different. You can use this system on all your house cusps as well as all your planets to get another view of what energetically is going on under the surface.
Tami Magaro is a professional astrologer, life coach, teacher and presently writing her first book on How to find happiness through your relationship to Saturn. She has a BA in Psychology and has always been fascinated with the developmental challenges of our childhood, which get created as habitual patterns into adulthood. Tami works with women who are going through major life crisis, either divorce, breakup, career change, or working through their intimacy issues. She uses Astrology as the navigator to those issues and developmental challenges to help her clients transform themselves and their relationships.
Tami Magaro is presently on the board of NCGR San Diego Chapter since 2011. If you like to learn more about what Tami does go to her website at http://illuminatingyourdreams.com or contact her by email at magarot@mac.com.
$8. NCGR, SDAS, SCAN members $12. Non-members
11 am to 1 pm
US Bank Building, Community Room
131 North El Camino Real (Ralphs Shopping Center)
Encinitas, CA. 92024

Coming in September 2016
Lecture to be announced
No Meeting in October 2016
ISAR Conference
Coming in November 2016
Lecture to be announced
Coming in December 2016
Lecture with Gaye Nelson
Professional Astrologer, a.k.a. "The Professional Fairy Godmother"
Topic: Trends for 2017
And the Aquarius Cafe Christmas Party.

MEMBERSHIP SCHOLARSHIP
We would like our membership to send in names of aspiring young local astrologers that our chapter could sponsor for a 1-year NCGR membership for 1 year. Send a brief bio of the potential candidates to Diane Ronngren.