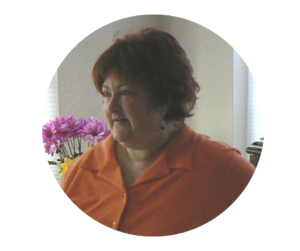 We have some sad news to share with you all about one of our NCGR San Diego Board members. Our beloved Vice President, Diane Ronngren, recently transitioned from this earthly plane. She is now with the stars she loved and watched for many, many years, and reuniting with family, friends, and pets she's not been within quite some time.
This is a devastating loss for many of us who held Diane close in our hearts, and she will be greatly missed. Because of the pandemic, we are unable to gather together in person to celebrate Diane's life. If you wish to do something to commemorate Diane's life and contribution to astrology, I'm sure she would be honored to have donations made in her name to the Helen Woodward Animal Center https://animalcenter.org/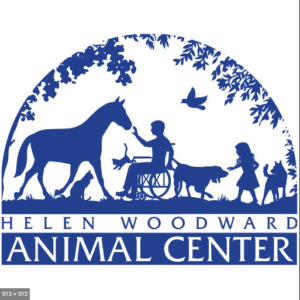 BOARD ELECTIONS
Any San Diego Chapter member that have any questions or concerns regarding the elections please email Tina; she'll be happy to meet with you or contact them via phone to discuss. 
Elections will be held in February for the SD Chapter positions of:
President
Vice President
Treasurer
Publicity
Web Director
Elections will be held by mail – but any member who'd like to discuss the elections or to cast a vote in person can do so at the February Aquarius Café meeting.
AQUARIUS CAFE LECTURERS
Applications are being accepted from any member who would like to become an Aquarius Café lecturer – this venue is for up and coming astrologers to practice their presentation skills. Send a brief bio and lecture format to Tina Miles
MEMBERSHIP SCHOLARSHIP
We would like our membership to send in names of aspiring young local astrologers that our chapter could sponsor for a 1-year NCGR membership for 1 year. Send a brief bio of the potential candidates to Tina Miles
Certification
Anyone interested in studying for certification, please contact Tina Miles
Change in workshop cancellation policy
There will be NO CASH REFUNDS offered for workshop or lecture preregistrations. If the Treasurer is advised 24 hours prior that a registrant will not be able to attend the event, the registrant will be offered the choice of transferring the payment to one of these options: 1) a future SD-NCGR event; OR, 2) membership in SD-NCGR
Call for articles!
Have you written an article that you'd like to share with our membership on our website or in our newsletter? We'd like to hear from you! Contact Tina Miles with your ideas.