Description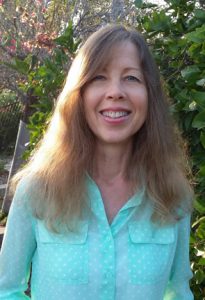 You've probably noticed when people tell an astrologer they have met someone special, the astrologer's immediate response is, "Do you know their birthday?", rather than the typical questions people usually ask, "What's their name?", "How old are they?", or, "What's their profession?"
Astrologers are acutely aware the excitement and physical attraction often present in the beginning of a connection is fleeting and not strong enough to sustain a long-term relationship.
Ultimately, if at least a few basic compatibility elements are lacking between two charts, the longevity of the relationship will be in question, and probably serious jeopardy.
During this lecture we will discuss the astrological factors which signify compatibility, as well as how to identify individual relationship patterns.
Bio
Kelly O'Tillery has been a professional astrologer for more than 20 years. Teaching, writing and lecturing on a variety of metaphysical topics, she's been published in ETC Magazine, The Light of New Mexico, In Light Times of Nevada, and www.allthingshealing.com.
Kelly is as passionate as ever about the art and science of astrology, and sharing the tools and gifts of astrology with students and clients (both locally and out-of-state). She currently serves on the Board of the San Diego NCGR Chapter as Treasurer and Publicity Director. www.kellyotillery.com