Saturday, November 21, 2020
Astrology and Epigenetics: PreNatal Astrology and It's Affect on Your Life
with A.T. Mann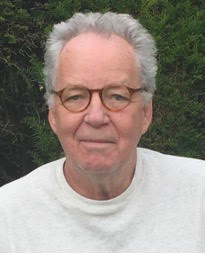 The foundation of Life Time Astrology is that the spiral movements of the planets around the Sun during its million-mile journey every day creates a nested helix of spiraling bodies that echoes the form of the DNA molecule in every living being on Earth, and that information is exchanged via resonance: as above, so below. When the human genome was sequenced and decoded, it was thought to be a rigid pattern of biological inheritance, however, the new science of epigenetics proves that our parents and the influences of our early life, back into the womb, and even before that, has the capacity to modify the expression of the genes.
The parallel of astrological processes to modern genetics, biological science, and psychology, when seen in this light, is a revelation that elevates astrology onto a higher and more relevant dynamic. Life Time Astrology predated these ideas decades ago and continues to utilize scientific metaphors and processes to enhance our ability to recognize, understand, help, and work with our complex life in time.
By using a logarithmic time scale beginning at conception, we can discover the mechanisms of our parents' relationship, our early life during gestation, and the processes of our life that are the foundations of epigenetics. Learn the deeper language of this profound astrology that adds deeper insight into our lives, not only in this life but also in our previous incarnations throughout the world age.
A.T. Mann developed Life Time Astrology in the early 1970s and has written many books about its use in our psychological narrative, our biological and healing characteristics, and even an ability to date prior incarnation influences in history. He has written books on the sacred in its applications in architecture, sexuality, landscapes, trees, and understanding the language of nature. He is a mandala painter, Feng Shui practitioner, and lecturer around the world, and lives and works in Hudson, NY.
A.T. Mann received a B.Arch. from Cornell University, practiced architecture in New York City and Rome, winning design awards. He has been an astrologer since 1972 and has written sixteen books. Current books include "The Sacred Language of Trees," "Sacred Landscapes: The Threshold Between Worlds," "A New Vision of Astrology;" "Mandala Astrological Tarot;" "Sacred Architecture," "Sacred Sexuality," and "Astrology and the Art of Healing," "A New Vision of Astrology." He was publications director of NCGR and helped create and designed the NCGR Research Journal and is a long-time member of ISAR. He is a member of the Architecture, Culture and Spirituality Forum (ACSF). He curated and participated in a series of six programs at the Rubin Museum in New York in 2018 about Astrology, Prophecy and Divination. And recently gave a series of five virtual classes via The Alchemists' Kitchen in New York City. He travels and teaches widely, continues to practice astrology and tarot, and lives in Hudson, NY. www.atmann.net & atmann@atmann.net
Saturday, November 21, 2020
11 am – 1 pm
$10 NCGR, SDAS, SCAN members
$15 Non-members


We have some sad news to share with you all about one of our NCGR San Diego Board members. Our beloved Vice President, Diane Ronngren, recently transitioned from this earthly plane. She is now with the stars she loved and watched for many, many years, and reuniting with family, friends, and pets she's not been within quite some time.
This is a devastating loss for many of us who held Diane close in our hearts, and she will be greatly missed. Because of the pandemic, we are unable to gather together in person to celebrate Diane's life. If you wish to do something to commemorate Diane's life and contribution to astrology, I'm sure she would be honored to have donations made in her name to the Helen Woodward Animal Center https://animalcenter.org/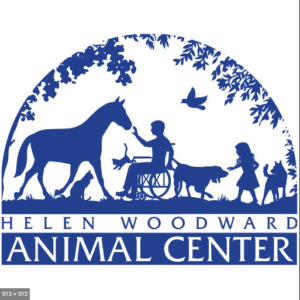 Saturday, December 19, 2020
Astrology Lecture – Zoom Meeting
with a prominent Astrologer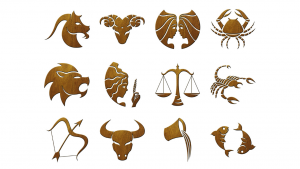 Information is coming soon!
Saturday, December 19, 2020
11 am – 1 pm
$10 NCGR, SDAS, SCAN members
$15 Non-members