Saturday, August 17, 2019
Evolutionary Astrology and the Natal Chart
with Ralph Macintyre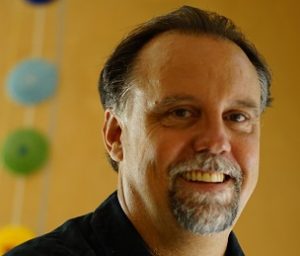 NOTE: New Location! See address below.
The best way to learn Astrology is by studying your own natal chart. I will show you my techniques for exploring the planetary connections using the evolutionary astrological perspective. Let's have fun, bring your charts and I will do my best to answer as many questions as time permits.
BIO – Ralph Macintyre, (certified in Steven Forrest's Evolutionary Astrology as well as Jim Lewis' Astrocartography), has been developing and is presently fine-tuning cutting edgeAstrocartography maps. These new maps integrate the full complement of locational Astrology techniques into one interactive Google map, making it simpler than ever for anyone to understand how their unique locational astrology affects them.
Ralph also offers personalized Astrocartography Map readings in which he masterfully intertwines the principles of Locational Astrology and Evolutionary Astrology, delivering to his clients a fresh look, new clarity, and luminosity to the path along which they walk and thrive. 
With Ralph's maps and one-on-one help, you will begin to better comprehend your birth chart, understand how your individual astrology affects you all around the world; thus enabling you to make choices correctly aligned with your self-evolutionary goals.
Saturday, August 17, 2019
11 am – 1 pm
$8 NCGR, SDAS, SCAN members
$12 Non-members
Google Maps will NOT give you the correct directions to the Encinitias Community Center. See map for directions.
Encinitas Community Center
1140 Oak Crest Park Drive, Room 120, Encinitas, CA 92024 
If you are heading East on Encinitas Blvd, turn right onto Balour, left onto Oakcrest Park Dr. and left into the parking lot.
If you are heading West on Encinitas Blvd, turn left onto Balour, left onto Oakcrest Park Dr. and left into the parking lot.