Description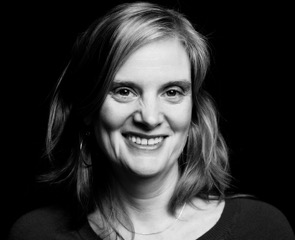 Our wounds are often the openings into the best and most beautiful part of us.
Bringing our gifts to the world sounds wonderful, but it is not always easy! We may have uncertainty about what our gifts are, or have had roadblocks to expressing what we know we have to give. Looking to Chiron for clues on how to unlock our unique contributions goes beyond being wounded, and can move us to a place of confidence and empowerment.
In this interactive talk, we will:
explore Chiron's telltale characteristics
look at practical actions we can take in response
learn how to actively use Chiron energy to identify our gifts and work with our inner challenges
Starting with the Greek myth, and then moving into modern day archetypes and client examples, we will gain context for how Chiron operates as a catalyst, an invitation for positive change and full giving the gift of ourselves. Bring your questions and experience, and take ideas for action home with you!
Bio – Aubrie De Clerck is a career coach and astrologer, with over 9 years' experience in corporate, non-profit and education environments. She was featured in Willamette Week's 2012 Best of Portland as "Best Cosmic Career Coach" and named of one of the 100 Most Powerful Women by the Northwest Women's Journal. Aubrie is known for being highly inspirational and deeply practical – with an innate capacity for supporting people in going after what brings them joy. Learn more about her work at